Pittsburgh Drain & Sewer Services
Quality Drain & Sewer Solutions in Allegheny County & Surrounding Areas
Your drains and sewer lines are essential components of your home's plumbing system. They are crucial in efficiently removing wastewater and sewage from your property. When these systems function correctly, they operate quietly and without disruption. However, problems can quickly become a source of inconvenience and potential damage to your home.
Stahl Plumbing and Drain offers comprehensive drain and sewer services to homeowners in Allegheny County and surrounding areas. We aim to provide top-notch solutions that keep your plumbing system running smoothly.
Our drain and sewer services cover a wide range of needs, including: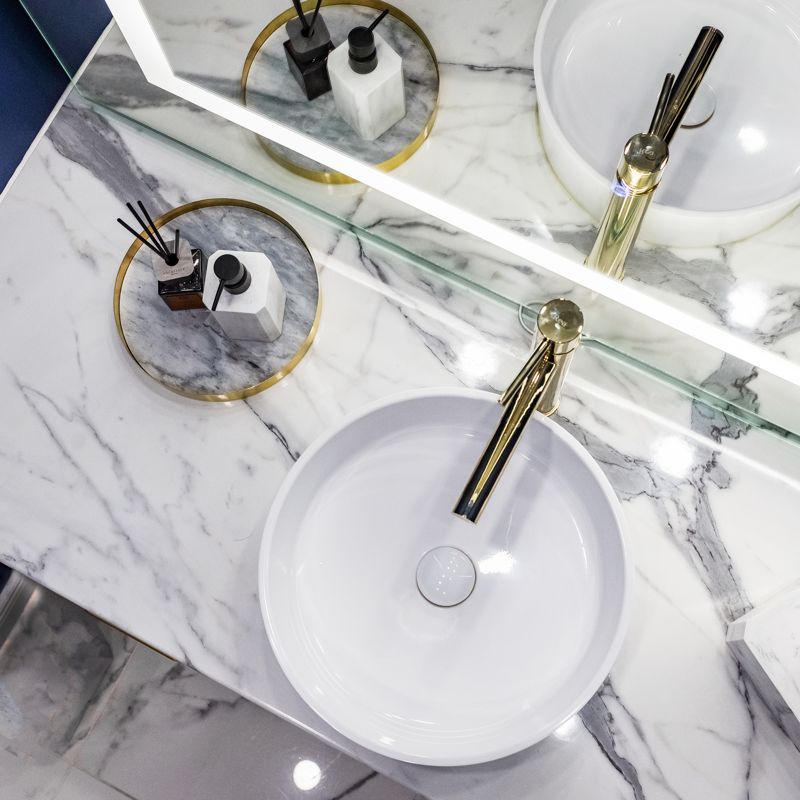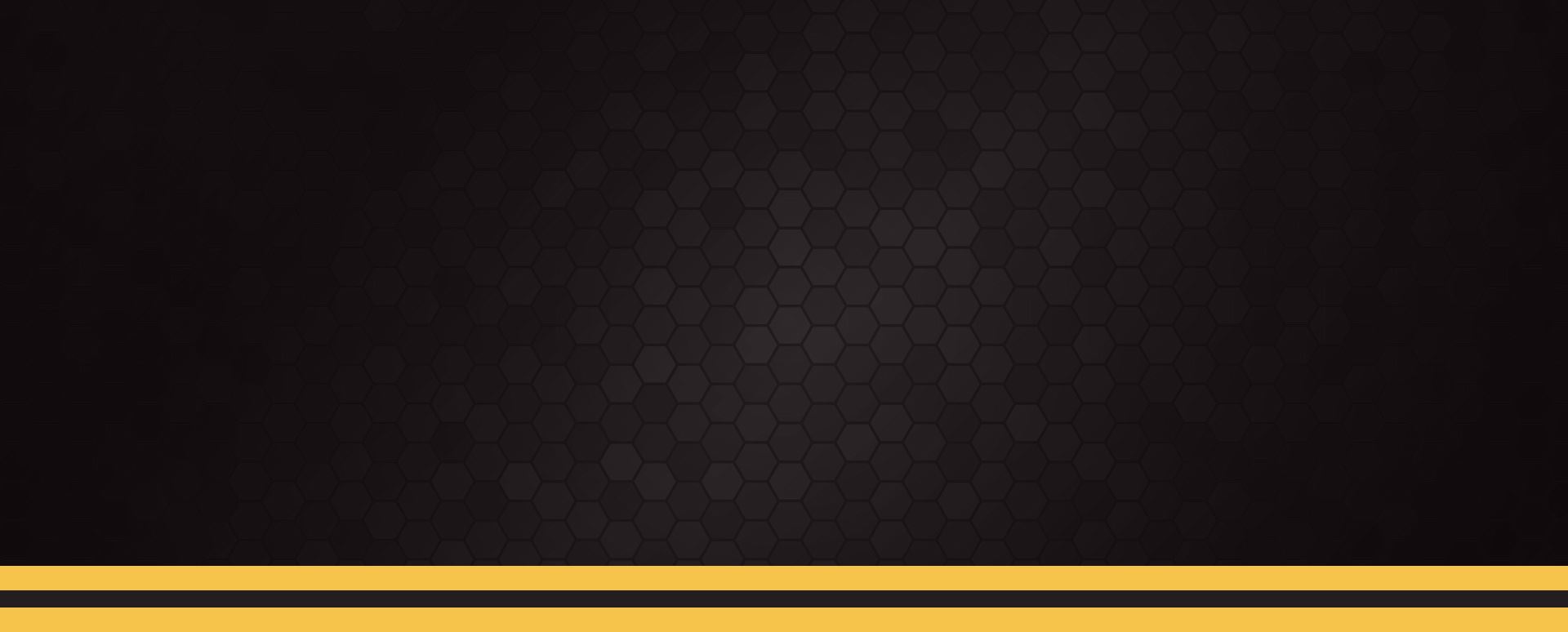 Have a Plumbing Question?
Better Ask Stahl!
Signs You Need Drain or Sewer Service
Your sewer and drain lines are often out of sight and out of mind, running seamlessly beneath your property. It's easy to forget their existence until a serious problem arises that can no longer be ignored. It doesn't have to get to that point. By keeping a watchful eye out for signs of trouble, you can address problems before they escalate.
Here are some signs that your drain or sewer might need professional attention:
Sluggish drains: If your sinks or bathtubs are draining slowly, it could indicate a blockage in your drains.
Recurring clogs: Even after cleaning, persistent clogs may indicate a more serious issue in your sewer line.
Unpleasant odors: Bad smells emanating from your drains can be a sign of sewer line problems.
Gurgling noises: Strange sounds from your pipes or toilets are often indicative of a sewer or drain issue.
Water backup: If water is backing up out of your drains or toilets, it's time to call a professional.
Remember, timely intervention can prevent more serious problems down the line. If you notice any of these signs, contact us at Stahl Plumbing and Drain for a thorough inspection and service.
Call (412) 547-9810 or contact us online to schedule your appointment now and learn why we are the leading sewer and drain service providers in Pittsburgh!
Family-Owned & Operated

Plumbing is in our DNA. The Stahl family has been in the plumbing industry for 3 generations.

Same-Day Service Available

Some things just can't wait. Ask us about same-day service!

Available for Emergency Help

Don't sit around and wait for a plumber. We're here for you!

Ask About Our Warranty

Get peace of mind with our warranty-backed services.

Licensed, Insured, Vetted Pros

We make it easy for you to have confidence in the team you call.
Stahl's Approach to Sewers & Drains
At Stahl Plumbing and Drain, our goal is to provide top-notch solutions that keep your plumbing system running smoothly. We understand the importance of reliability and efficiency in plumbing services. That's why we strive to provide fast, high-quality service emphasizing client satisfaction.
Here is our systematic approach to tackling sewer and drain issues:
Initial consultation: Our first step is to understand the specifics of your problem. Our expert technicians will talk with you about the issues you're facing, helping us get a clear idea of the situation.
On-site inspection: We then conduct a thorough inspection of the affected areas. This includes visual checks and using advanced technology such as drain cameras to get a more detailed look at the problem areas.
Identifying the issue: Based on the inspection, we identify the root cause of the problem—be it blockages, cracks, root intrusion, or any other issue.
Developing a solution: Our team will devise a custom solution based on the identified problem. This could be drain cleaning, hydro jetting, or sewer line repair.
Implementation: The proposed solution is then implemented efficiently and professionally, ensuring minimal disruption to your daily routine.
Post-service checks: After the service, we perform a post-service inspection to ensure everything functions well. This includes another round of camera inspection to verify that the issue has been thoroughly addressed.
Our technicians are committed to ensuring your plumbing system is in top condition. With Stahl Plumbing and Drain, you can rest assured that all your drain and sewer needs are in capable hands.