Pittsburgh Leak Detection & Repair
Locating Problematic Leaks in Allegheny County & Surrounding Areas
Leaks are often hidden problems that can cause significant damage if left undetected, leading to costly consequences. Not only can these leaks cause structural damage to your property due to water seepage, but they can also result in excessively high water bills due to wastage. Even a minor leak can amount to a substantial amount of wasted water over time, putting an unnecessary strain on your pocket and the environment.
At Stahl Plumbing and Drain, our team of expert plumbers possesses the skills and experience to locate and repair leaks swiftly and efficiently. Our professionals understand the intricacies of plumbing systems and are equipped with the latest technology to detect and resolve problematic leaks. We're dedicated to saving you time, money, and peace of mind by providing the most reliable Pittsburgh plumbing services.
Don't let a small leak turn into a major problem. Call us at (412) 547-9810 or contact us online to schedule your service today. We're available for emergencies.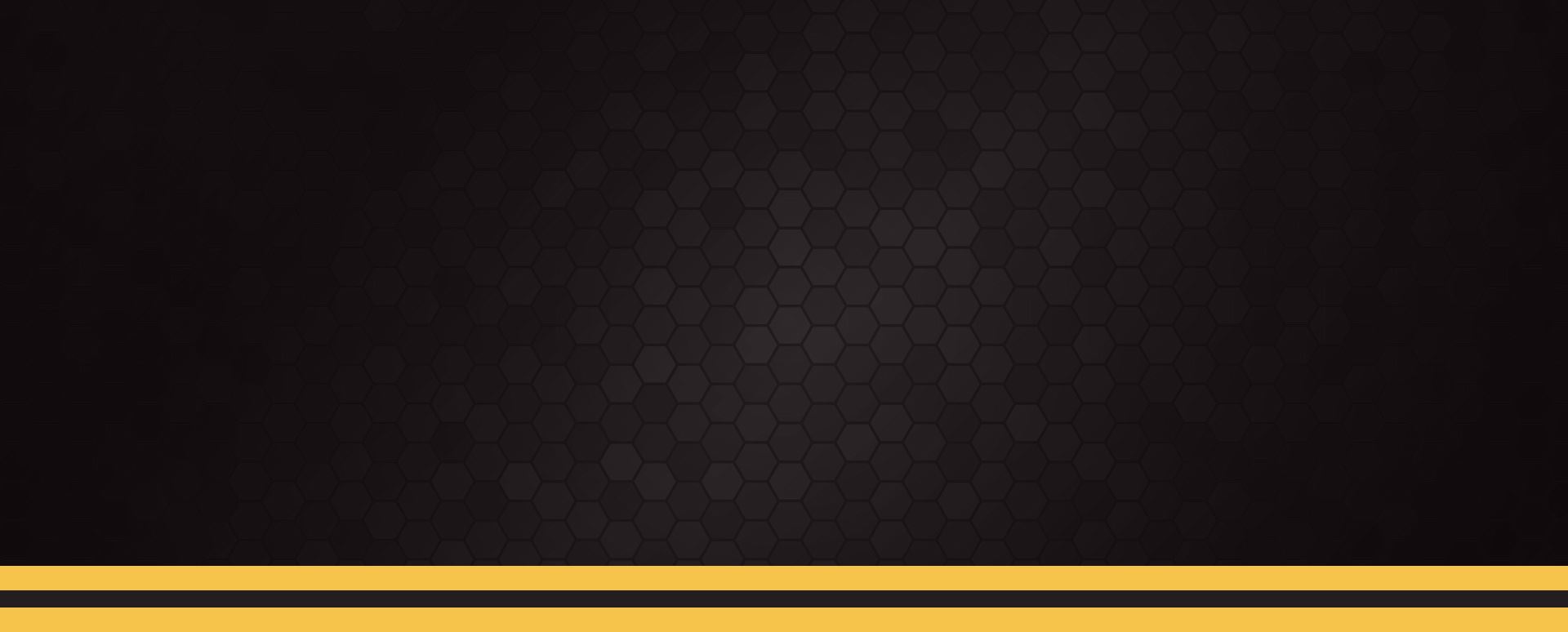 Have a Plumbing Question?
Better Ask Stahl!
Types of Leaks You Might Encounter in Your Home
In any home, there are a variety of leaks that could potentially develop and lead to serious problems. These leaks, if left unchecked, can cause significant damage to the structure of your home and result in high repair costs. One of the most damaging types of leaks is a slab leak, which occurs underneath the concrete slab of your home and can lead to severe structural issues if not promptly addressed.
Faucet leaks: Usually the most noticeable, these happen when your faucet starts dripping. Over time, they can lead to water waste and increased bills.
Toilet leaks: These leaks can go unnoticed as they are often silent and hidden. They can lead to significant water loss.
Pipe leaks: These occur in the pipes supplying water within your home, often hidden in walls or floors, and can lead to substantial damage.
Sewer: leaks occur in the sewer line, resulting in unpleasant odors and potential health risks.
Slab leaks: These are leaks in the water lines underneath your home's slab foundation. The signs may be subtle initially, but this type of leak can lead to serious structural damage if not addressed promptly.
Remember, no matter the type of leak, early detection is key to preventing serious damage. By alerting our team of professionals, you can have peace of mind knowing that your home is safe from water-related damage.
Family-Owned & Operated

Plumbing is in our DNA. The Stahl family has been in the plumbing industry for 3 generations.

Same-Day Service Available

Some things just can't wait. Ask us about same-day service!

Available for Emergency Help

Don't sit around and wait for a plumber. We're here for you!

Ask About Our Warranty

Get peace of mind with our warranty-backed services.

Licensed, Insured, Vetted Pros

We make it easy for you to have confidence in the team you call.
How We Locate & Repair Problem Leaks
Locating leaks is not always easy, but at Stahl Plumbing and Drain, we sure make it look like it. Our team of expert plumbers are equipped with the most advanced leak detection technology, allowing us to quickly locate the source of your problem and provide a sound solution.
Here are the steps we take when addressing leaks: