Pittsburgh Drain Cleaning Services
Sending Your Troubles Down the Drain in Allegheny County & Surrounding Areas
When it comes to the plumbing in your home, few things are as frustrating as a clogged drain. Whether it's a slow-draining sink, a backed-up shower, or a toilet that just won't flush properly, drain clogs can disrupt your daily routine and create unnecessary stress. Not to worry though, as our expert technicians at Stahl Plumbing and Drain are here to help with all your drain cleaning needs in the Pittsburgh area.
We have all the tools and expertise required to clear your drains quickly and effectively. Our experienced crew can get your sinks, showers, toilets, and exterior lines flowing again quickly. We service homes in Allegheny County and surrounding areas with fast, reliable drain cleaning solutions that will last.
Don't let a clogged drain slow you down. Contact us today at (412) 547-9810 or online to schedule your service and get your drains cleaned immediately.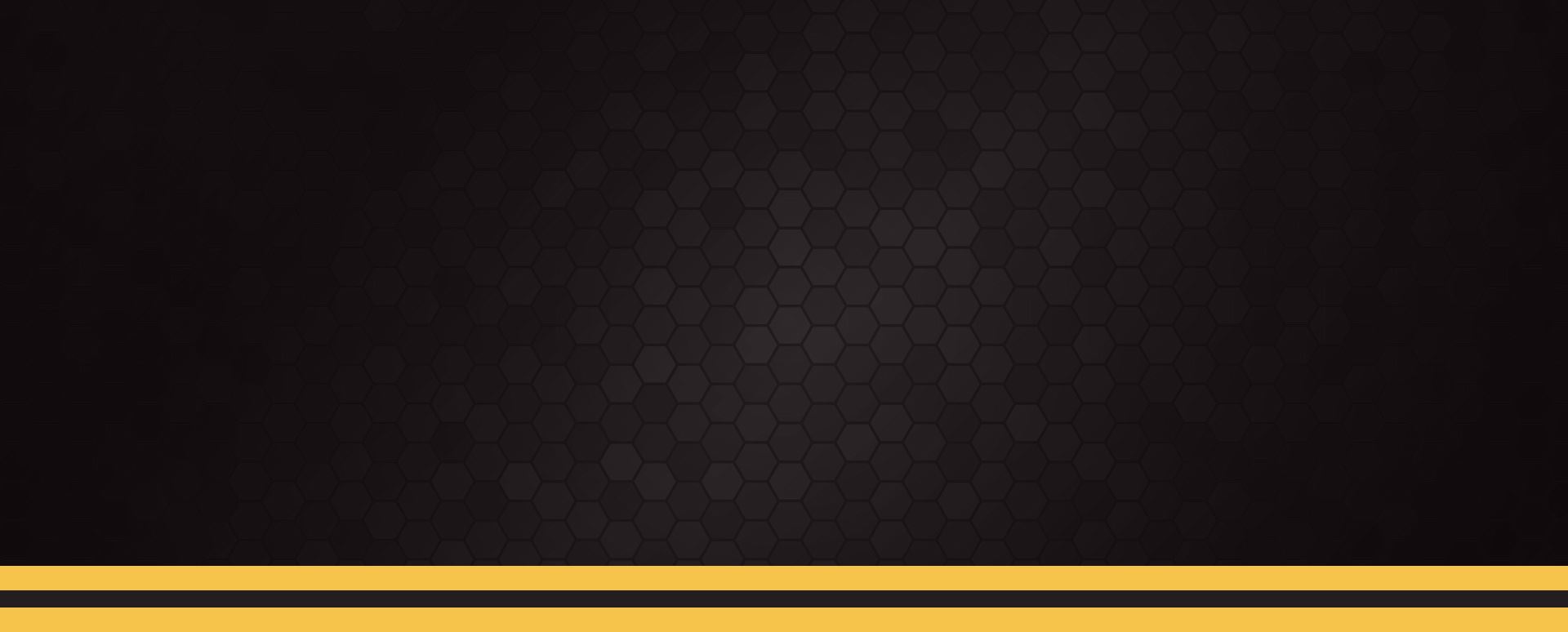 Have a Plumbing Question?
Better Ask Stahl!
What's Clogging My Drains?
Most drain clogs are due to an accumulation of substances that we put down the drain, often things that are not meant to go down them. Over time, these materials can build up and impede the water flow, resulting in a slow or completely blocked drain. It's essential to be mindful of what goes down your pipes, as some items can cause more harm than others.
Hair: This is one of the most common causes of drain clogs, especially in showers and bathroom sinks.
Grease and fats: When washed down the sink, these can solidify and stick to the pipe walls, causing blockages.
Coffee grounds: Despite their small size, coffee grounds can accumulate and cause significant clogs.
Food particles: Not all food should go down the garbage disposal. Hard, fibrous, or starchy foods can easily clog drains.
Soap scum: Over time, soap residue can build up and block the drain, particularly in bathroom sinks and showers.
Foreign objects: Anything from children's toys to sanitary products can clog drains if they're accidentally flushed or dropped into a drain.
Family-Owned & Operated

Plumbing is in our DNA. The Stahl family has been in the plumbing industry for 3 generations.

Same-Day Service Available

Some things just can't wait. Ask us about same-day service!

Available for Emergency Help

Don't sit around and wait for a plumber. We're here for you!

Ask About Our Warranty

Get peace of mind with our warranty-backed services.

Licensed, Insured, Vetted Pros

We make it easy for you to have confidence in the team you call.
How We Tackle Clogged Drains
At Stahl Plumbing and Drain, we approach each clogged drain situation with a detailed, systematic process designed to diagnose and resolve the issue as quickly as possible. Here's a look at how our expert team handles the process:
Inspection: We begin by thoroughly inspecting the drain in question to identify the location and nature of the clog.
Diagnosis: Once we've pinpointed the issue, we diagnose the cause of the clog and decide on the best method of removal based on our findings.
Clearing the Clog: We use professional-grade tools and techniques to efficiently clear the clog, ensuring the drain flows freely again.
Hydro Jetting: For stubborn clogs or as part of a regular maintenance routine, we might use hydro jetting. This involves blasting high-pressure water through your pipes to eliminate blockages and buildup. It's extremely effective and environmentally friendly, as it only uses water.
Final Inspection and Clean-up: After removing the clog, we perform a final inspection to confirm the drain is clear. We also ensure the work area is as clean as when we arrived.