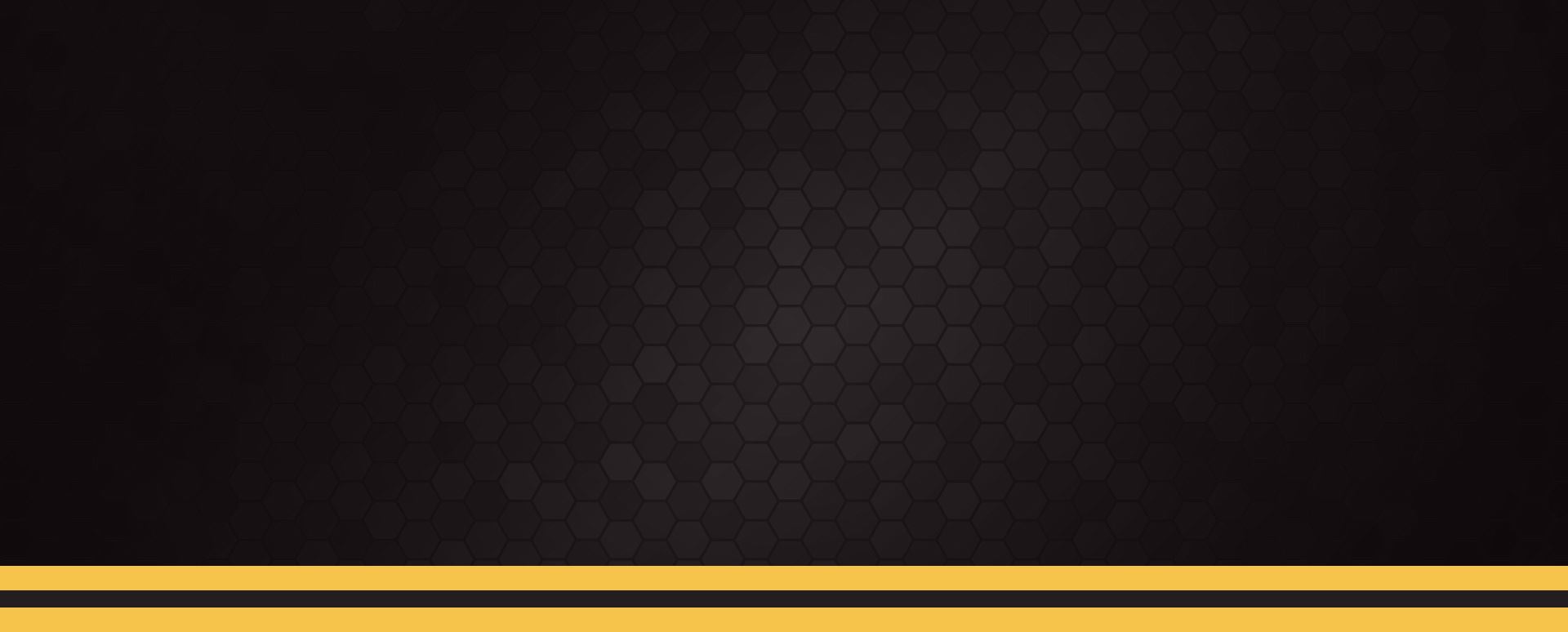 Plumbing Services
How We Can Help You?
Pittsburgh Plumbing Services
Your Trusted Plumbing Experts in Allegheny County & Surrounding Areas
Plumbing problems are inevitable in homeownership - a leaky faucet here, a clogged drain there. Sooner or later, these issues crop up, causing inconvenience and stress. But the key to overcoming these challenges lies in having a dependable team you can count on. A team that's there for you when you need them, equipped with the right skills to address your plumbing concerns quickly and efficiently.
That's where Stahl Plumbing and Drain comes in. Our family-owned company has been serving residents in the Pittsburgh area with dedication and professionalism. Our team of master plumbers brings a wealth of experience to every job, ensuring that your plumbing problems are resolved to your satisfaction. We believe in doing the job right, and our long track record speaks to our commitment to excellence. So the next time a plumbing issue rears its head, remember - you better call Stahl!
Don't wait another minute to get the plumbing solutions you need. Contact Stahl Plumbing and Drain today at (412) 547-9810 or contact us online to schedule your service.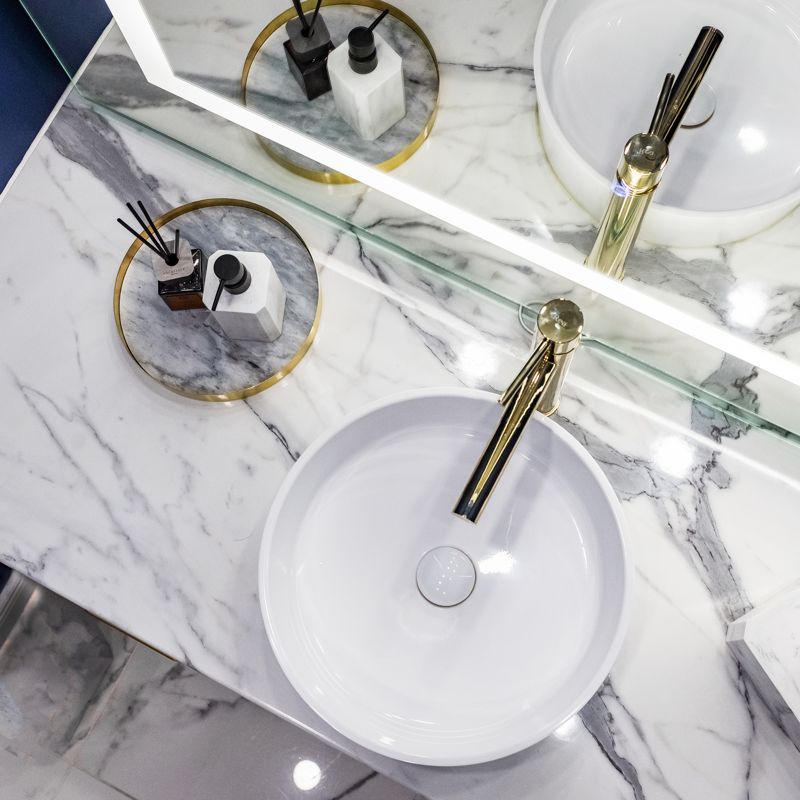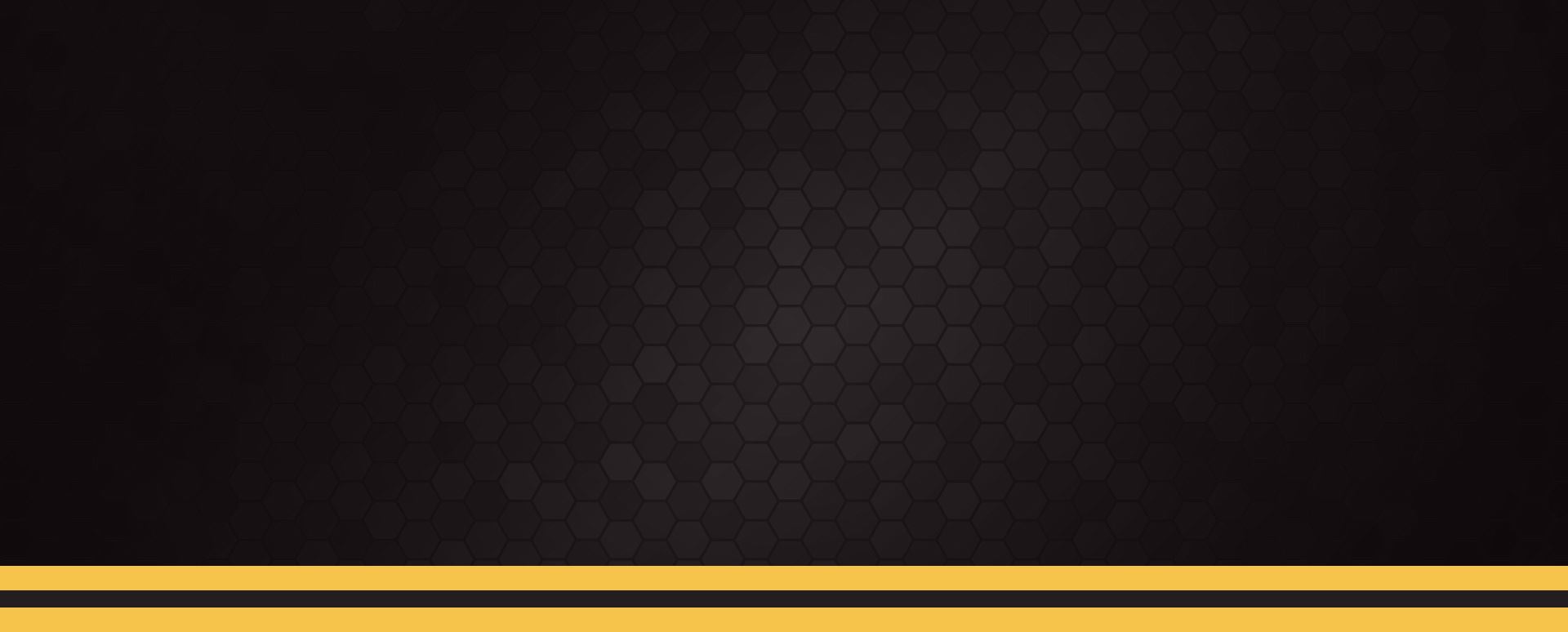 Have a Plumbing Question?
Better Ask Stahl!
How We Can Help You?
At Stahl Plumbing and Drain, we are committed to making your plumbing problems as worry-free as possible. We understand how stressful it can be when a pipe bursts or when your drain backs up. That's why our team of experienced plumbers in Pittsburgh always goes the extra mile to ensure each job is done correctly and efficiently, giving you the peace of mind you deserve. We're not just about fixing pipes, we're about providing a service that makes your life easier.
Our wide array of plumbing services includes:
Family-Owned & Operated

Plumbing is in our DNA. The Stahl family has been in the plumbing industry for 3 generations.

Same-Day Service Available

Some things just can't wait. Ask us about same-day service!

Available for Emergency Help

Don't sit around and wait for a plumber. We're here for you!

Ask About Our Warranty

Get peace of mind with our warranty-backed services.

Licensed, Insured, Vetted Pros

We make it easy for you to have confidence in the team you call.
Why Choose Us?
When a plumbing problem strikes and you need professional help, it's essential to know who you're dealing with. Selecting the first name that appears in a search or the cheapest option could cost more in the long run. Opting for Stahl Plumbing and Drain means betting on a sure thing, a decision that thousands of clients across Pittsburgh have made confidently. Here's why they trusted us:
Experienced and skilled professionals: Our team comprises seasoned plumbers who have honed their skills, ensuring top-notch service.
Client-first approach: We prioritize your needs, ensuring we provide the most beneficial solutions.
Quality workmanship: We never compromise on the quality of our work. Our track record is proof of our commitment to excellence.
Prompt and reliable: We understand the importance of resolving plumbing issues quickly. That's why we are always ready to provide fast and dependable service.
Transparent pricing: We believe in honest work, which extends to our pricing. We provide clear and upfront costs, so there are no surprises.
Remember, in moments of plumbing distress, you need a team that holds your best interest at heart. Trust Stahl Plumbing and Drain, your reliable plumbing service team in Pittsburgh.
Ready to get started? Contact us today at (412) 547-9810 or contact us online to schedule your service. Our friendly and knowledgeable representatives will be more than happy to assist you.