Hydro Jetting Services in Pittsburgh
Preventing and Eliminating Clogs Throughout Allegheny County & Surrounding Areas
Clogs in your plumbing are more common than you might think. Various substances such as oil, grease, hair, and even food particles can accumulate over time, causing blockages that can lead to significant issues. A standard drain cleaning might provide a temporary solution, but it often doesn't thoroughly clear the obstruction. That's where the big guns come into play - hydro jetting.
At Stahl Plumbing and Drain, we know how to keep your Pittsburgh plumbing system running smoothly. Our expert plumbers have the skills and equipment to provide high-quality hydro jetting services that can rid your pipes of clogs or obstructions. We specialize in clearing out clogged pipes and drains removing debris, roots, tree limbs, and other obstacles that can cause blockages. Our hydro jetting service is fast and efficient, making it an ideal solution for any plumbing problems you may face.
Schedule your hydro jetting service in Pittsburgh today with Stahl Plumbing and Drain! Give us a call at (412) 547-9810 or contact us online to get started.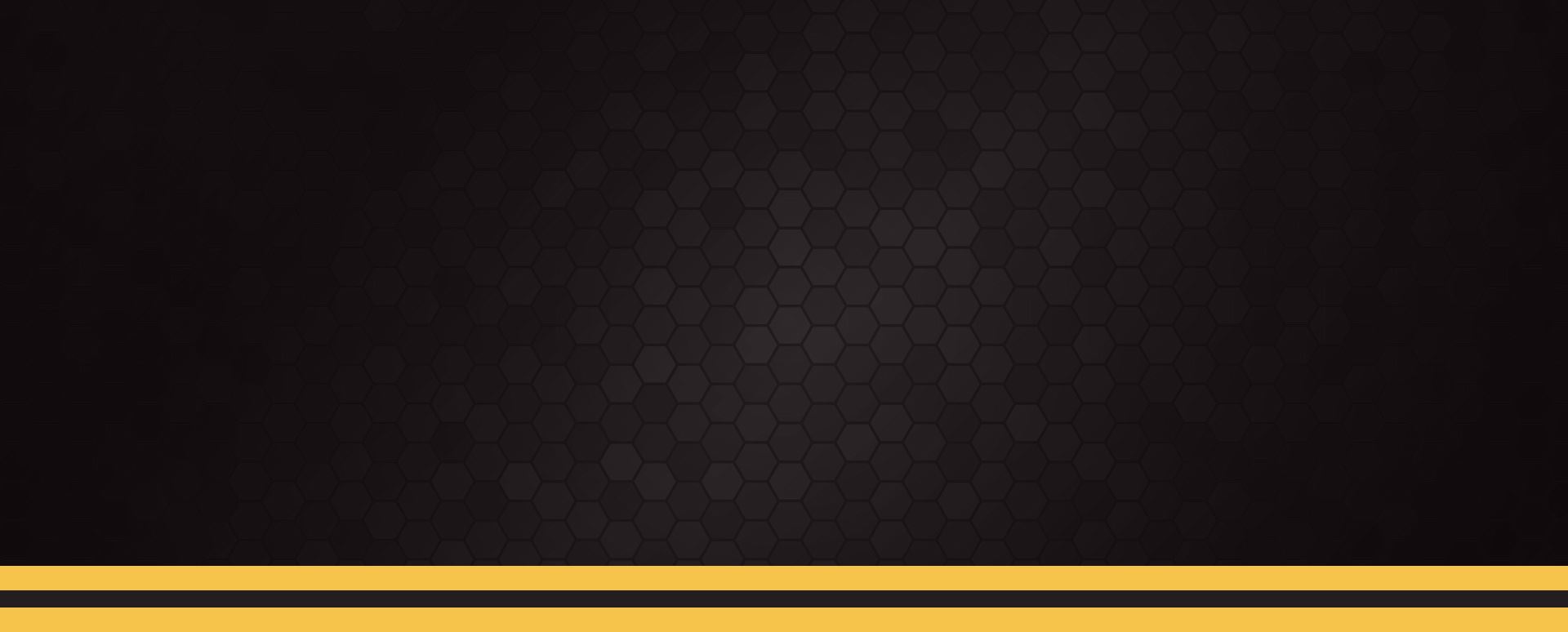 Have a Plumbing Question?
Better Ask Stahl!
What Is Hydro Jetting?
Hydro jetting is a non-invasive method of cleaning the inside of your pipes. Hydro jetting uses high-pressure water to blast through and remove the build-up that causes these blockages. It's not just about clearing the clog, it's about delivering a comprehensive cleaning to your pipes, scrubbing them clean of debris and buildup.
The hydro jetter is attached to a hose connected to a water supply. The plumber will direct the jet of water into the pipe, dislodging any debris that is stuck inside. The water pressure is strong enough to remove even the most stubborn clogs.
Some of the benefits of hydro jetting include the following:
Effective and comprehensive cleaning: Hydro jetting delivers a higher level of cleaning than traditional methods. The high-pressure water spray ensures that every nook and cranny of your pipes is reached, effectively removing all types of clogs and debris build-up.
Environmentally friendly: Unlike chemical drain cleaners, hydro jetting uses only water to clean your pipes. This makes it an environmentally friendly solution for maintaining your plumbing system.
Long-lasting results: The heavy-duty cleaning that hydro jetting provides ensures long-lasting results. This means fewer recurring plumbing issues and less frequent need for maintenance.
Safe for your pipes: Hydro jetting is safe for all types of pipes. It does not cause the same wear and tear as some mechanical cleaning methods, preserving the lifespan of your pipes.
Cost-effective: While the upfront cost of hydro jetting may be higher than traditional drain cleaning methods, the long-term savings are significant. By effectively removing clogs and preventing future issues, hydro jetting can save you on costly repairs down the line.
Family-Owned & Operated

Plumbing is in our DNA. The Stahl family has been in the plumbing industry for 3 generations.

Same-Day Service Available

Some things just can't wait. Ask us about same-day service!

Available for Emergency Help

Don't sit around and wait for a plumber. We're here for you!

Ask About Our Warranty

Get peace of mind with our warranty-backed services.

Licensed, Insured, Vetted Pros

We make it easy for you to have confidence in the team you call.
Signs You Need Hydro Jetting
Traditional methods of unclogging pipes, like snaking or rodding, can sometimes offer quick but only temporary relief. They tend to punch a hole in the clog, removing the immediate blockage but leaving behind residual buildup that can quickly lead to another clog. Hydro jetting may be the right choice for a more thorough and long-lasting solution.
Consider calling us for a hydro jetting service when you notice:
Slow or clogged drains
Recurring clogs in any part of your plumbing system
Gurgling noises from your pipes
Sewer odors coming from your drains.