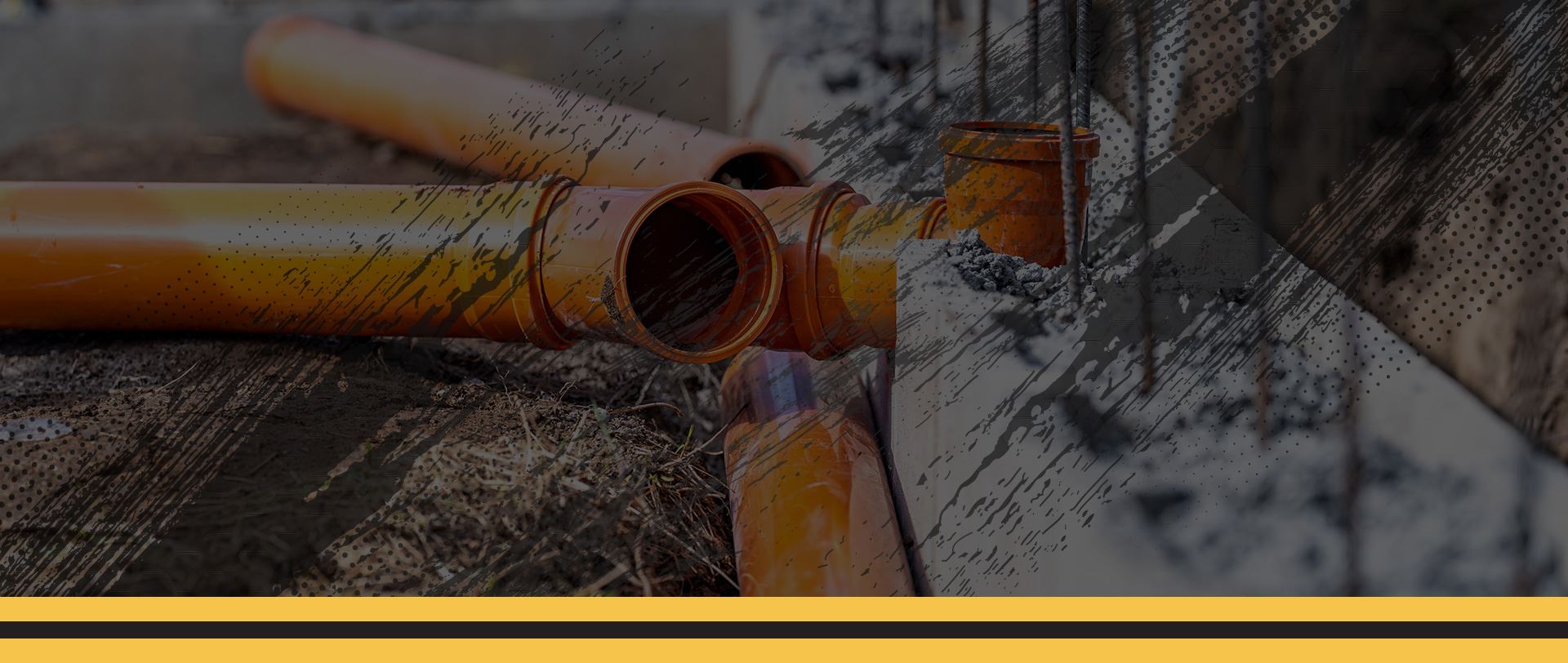 Three Generations of Plumbing Excellence Better Call Stahl! Proudly Serving Pittsburgh & Surrounding Areas
Expert Pittsburgh Plumber
Serving Clients in Allegheny County & Surrounding Areas
When your plumbing is in trouble, better call Stahl! Our expert plumbers are ready to tackle your plumbing woes, be it a clogged drain or a leaking faucet. As a locally owned and family-operated business, Stahl Plumbing and Drain is deeply rooted in the Pittsburgh community. We're not just servicing a client; we're helping a neighbor.
You can count on us for the following quality plumbing solutions:
We've been serving Allegheny County and surrounding areas with high-quality plumbing services since 2016. Over the years, we've assisted thousands of clients, earning a reputation for reliability, professionalism, and top-notch service.
Call (412) 547-9810 or contact us online to schedule service with one of our expert Pittsburgh plumbers.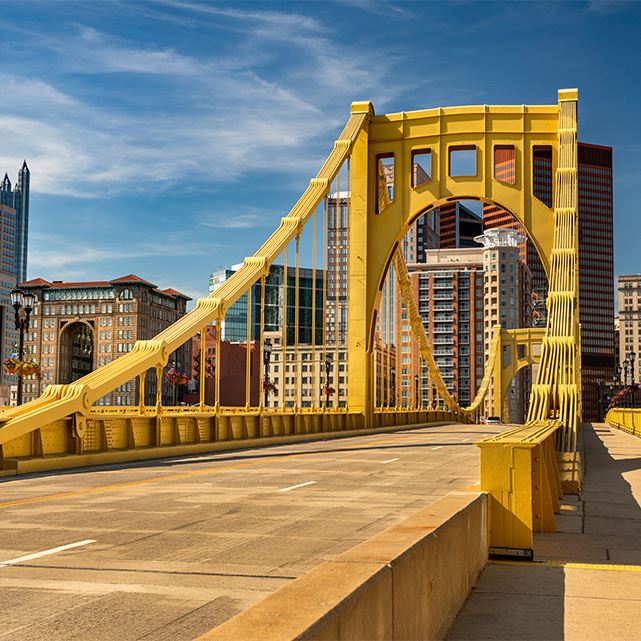 Our Plumbing Services
We're Here To Help You Live Leak-Free
Committed to Pittsburgh and Our Clients
At Stahl Plumbing and Drain, we're not just a plumbing service but an integral part of the local community. Born and bred in the City of Bridges, we bleed black and gold. We have the same love for the Steelers as we do for a perfectly sealed pipe and a clear-running drain. Our passion for our city and our trade reverberates through every job we undertake.
We're proud to be in our third generation as a family-owned plumbing service, proving our commitment and dedication to our fellow Pittsburghers. Our close-knit team is a testament to the strong values passed down through generations. Most of all, we take immense pride in delivering a job well done to our clients and solving your problems efficiently and professionally.
We're not just fixing pipes; we're building relationships, one job at a time. So remember, when you need a trustworthy, local plumbing service, yinz can count on Stahl Plumbing and Drain to get the job done right.
Family-Owned & Operated

Plumbing is in our DNA. The Stahl family has been in the plumbing industry for 3 generations.

Same-Day Service Available

Some things just can't wait. Ask us about same-day service!

Available for Emergency Help

Don't sit around and wait for a plumber. We're here for you!

Ask About Our Warranty

Get peace of mind with our warranty-backed services.

Licensed, Insured, Vetted Pros

We make it easy for you to have confidence in the team you call.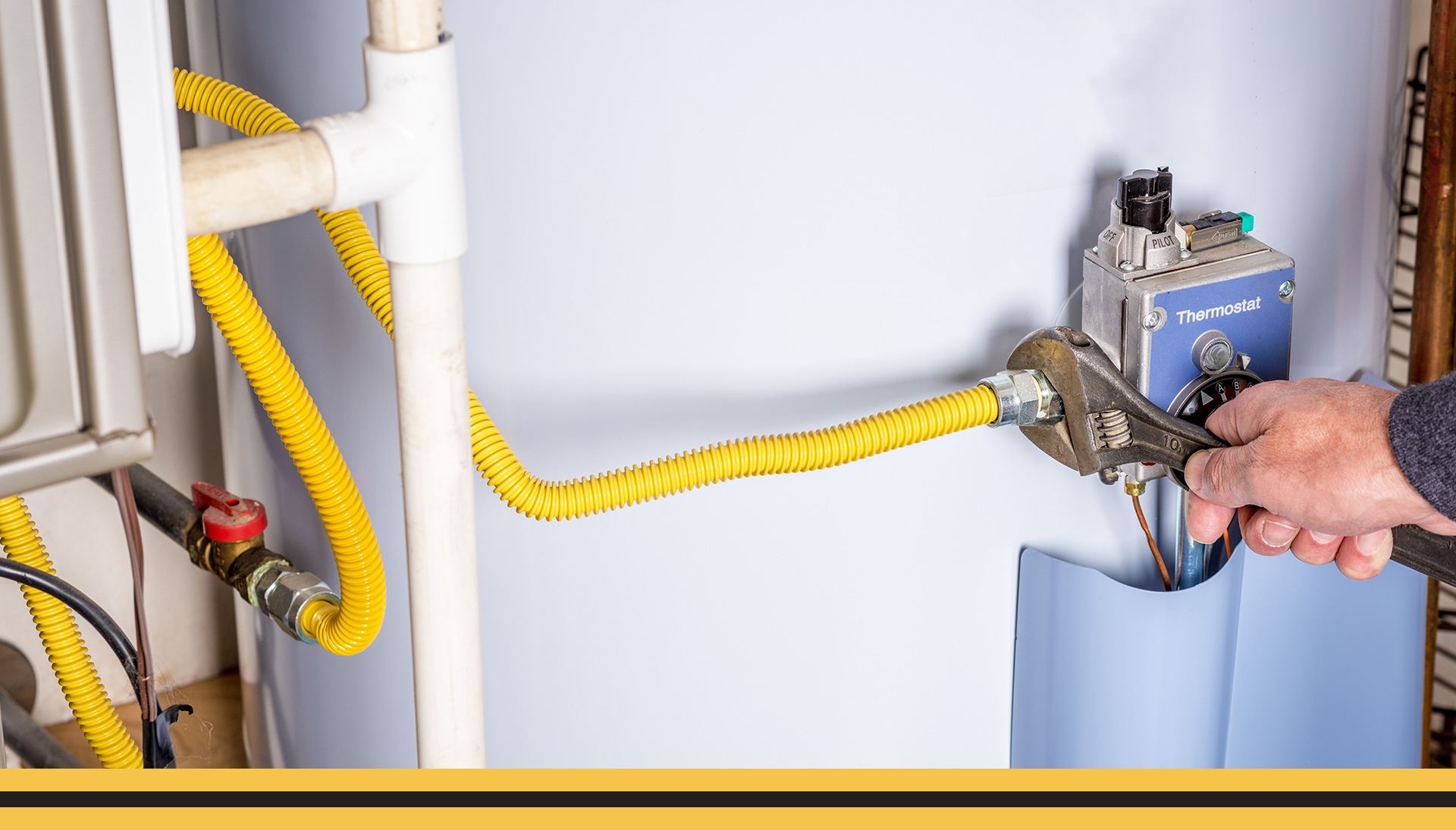 Five-Star Reviews!
Hear From Our Valued Clients
"I had an issue with my toilet and only have one bathroom. David was here within 30 minutes and this was on a Friday evening. He fixed everything in a short period of time. I will recommend them to friends and family."

- Susan E.

"This is the type of honesty and professionalism that we all should look for in service contractors. In the end, my problem was rather simple and was repaired quickly. Instead of charging me a ridiculous amount, it was a fair price along with the service fe"

- Michael E.

"We highly recommend Stahl. Cannot stress enough how impressed we were with their customer service. After an emergency visit, we've seen firsthand that Dabvid is by far the best plumber in Pittsburgh!"

- Kim N.

"The best plumbers in Pittsburgh, hands down! I've used Stahl Plumbing and Drain twice now and both times I was blown away by their knowledge and professionalism."

- Seth M.