Water Line Services Pittsburgh
Expert Water Line Installations & Repairs in Allegheny County & Surrounding Areas
It's so easy to turn on the tap and watch a clear stream of water flowing without giving it a second thought. This modern convenience, which we often take for granted, is made possible by a crucial component in your home or business's plumbing system - your water line. This network of pipes carries clean and safe water to your property, contributing to the health, hygiene, and comfort of your family or staff.
However, when your water line gets damaged, it can rapidly disrupt this seamless water supply, bringing many problems. Issues such as leaks, broken pipes, or clogs impair your access to clean water and can lead to costly damage if left unattended. In such scenarios, a professional intervention becomes imperative.
Our Stahl Plumbing and Drain team is ready to provide prompt and efficient water line repair and installation services, ensuring your access to clean, running water remains uninterrupted. Our expert plumbers have the experience and expertise to handle a wide range of water line issues, from detecting and repairing leaks to cleaning clogged lines. We can also install new water lines for additional fixtures such as sinks, dishwashers, toilets, or outdoor hose bibs around your property.
For expert water line services in Pittsburgh, call us at (412) 547-9810 or contact us online to schedule your appointment. Our team is available for emergencies!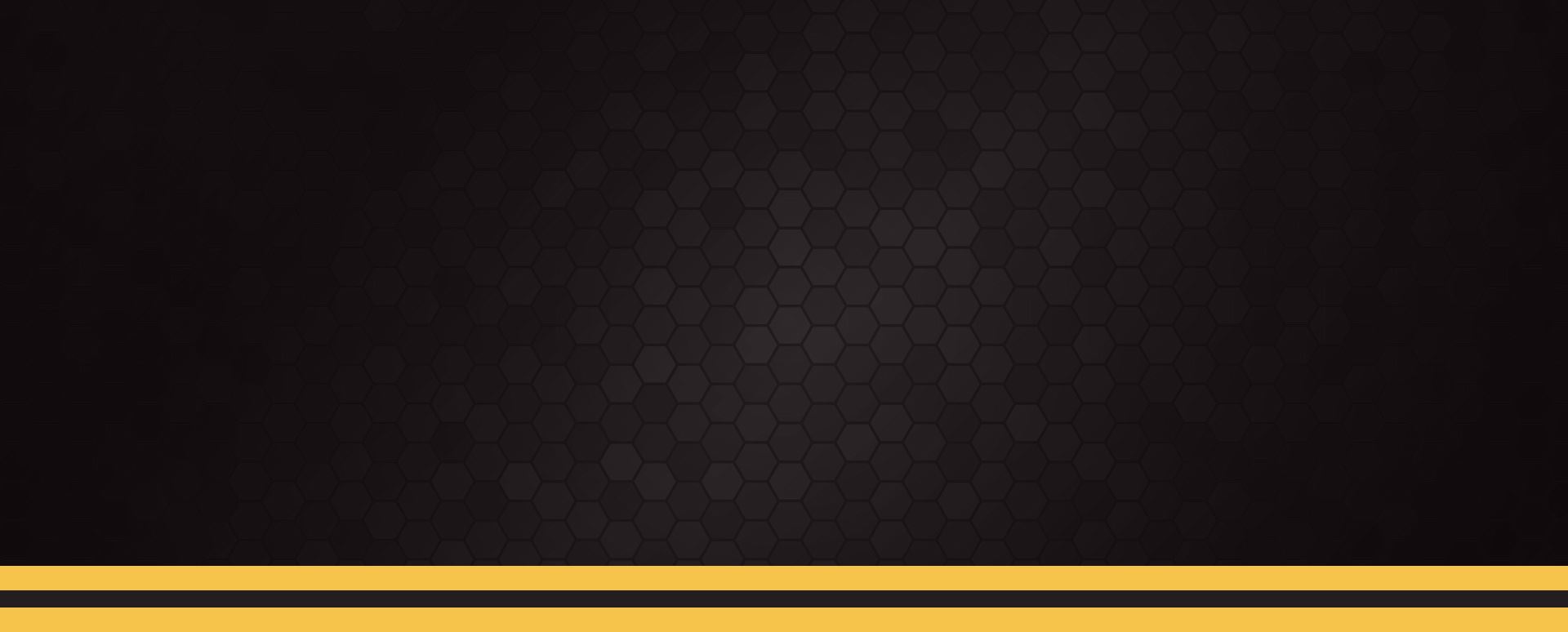 Have a Plumbing Question?
Better Ask Stahl!
Signs Your Water Line Needs Service
Recognizing early signs of a water line problem can help prevent potential damage and costly repairs. It's essential to be aware of these signs and contact a professional if you notice anything unusual.
If you're unsure whether your water line requires service, look out for the following symptoms:
Unexplained increases in your water bill
Low water pressure
Discoloration or odd taste in your tap water
Damp spots, puddles, or unusually lush growth in your yard
Unusual noises such as gurgling or loud banging from your pipes
If you notice any of these signs, immediately alert our Stahl Plumbing and Drain team. We will promptly inspect your water line, determine the root of the problem, and suggest the most effective solution.
Family-Owned & Operated

Plumbing is in our DNA. The Stahl family has been in the plumbing industry for 3 generations.

Same-Day Service Available

Some things just can't wait. Ask us about same-day service!

Available for Emergency Help

Don't sit around and wait for a plumber. We're here for you!

Ask About Our Warranty

Get peace of mind with our warranty-backed services.

Licensed, Insured, Vetted Pros

We make it easy for you to have confidence in the team you call.
How Our Experts Approach Water Line Repair & Service
While most plumbers may address water line issues by digging up your lawn or using other invasive methods, we offer a better solution at Stahl Plumbing and Drain. We understand the importance of preserving the aesthetics of your yard, and thus, we aim to get the job done with minimal disturbance to your property.
Our efficient and cost-effective approach to water line service includes: