Emergency Plumbing in Pittsburgh
Plumbing issues are frustrating in their own right, but the stress compounds when they occur unexpectedly at an inconvenient time. The peace and comfort of your home or business can be abruptly disrupted, leaving you unsure of your next steps. A burst pipe, sewer backup, or major leak needs immediate attention, and the uncertainty of what to do next can be overwhelming.
While we may not offer a 24/7 service, we make every effort to respond to emergency requests when our schedule permits. We stand by the quality of our work, understanding the importance of swift resolution to plumbing emergencies. We also offer same-day service depending on availability and job scope.
Please don't hesitate to call us at (412) 547-9810 or contact us online to schedule your service. Our Pittsburgh emergency plumbers won't leave you waiting.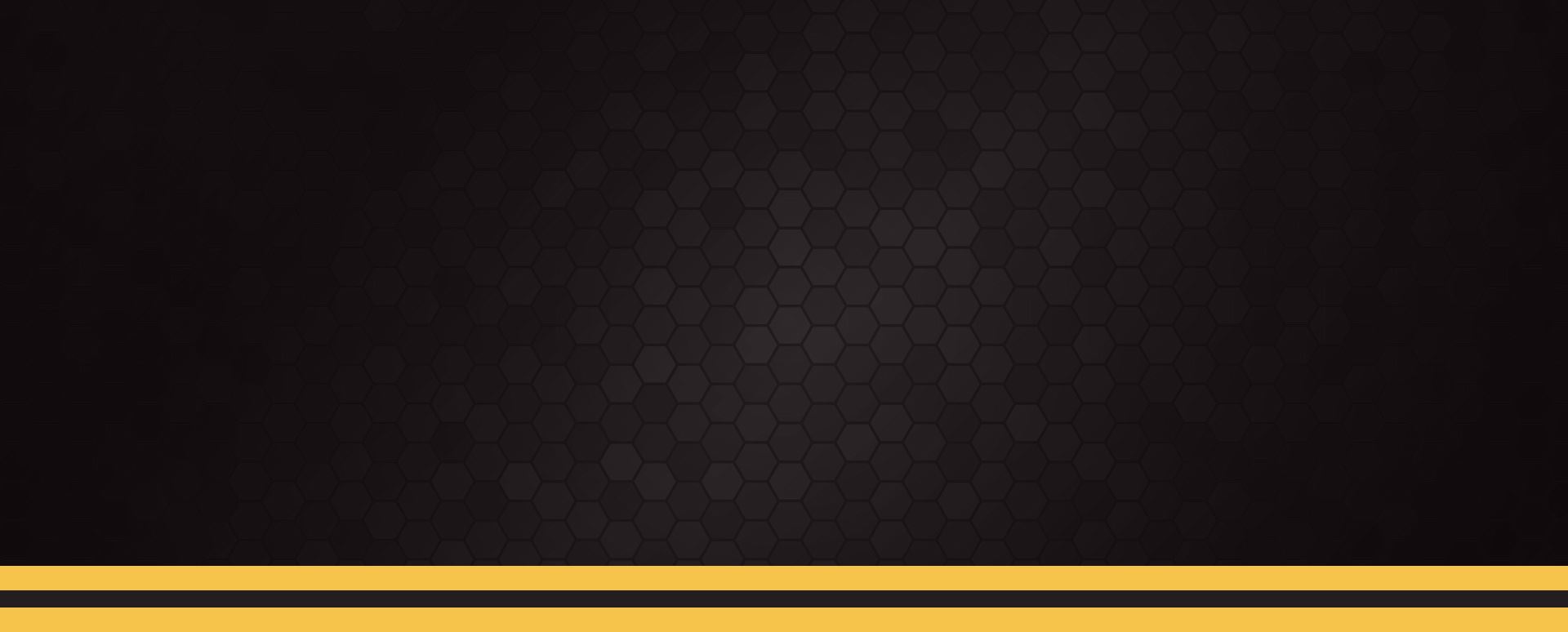 Have a Plumbing Question?
Better Ask Stahl!
Better Call Stahl!
What is Emergency Plumbing in Allegheny County?
Not all plumbing issues are equal. Some problems may seem severe but can wait a couple of hours or even a day for a professional to fix them, while others demand an immediate response. But how can you tell?
Contact an emergency plumber if any of the following applies:
Burst Pipes: A burst pipe can result in extensive water damage in a short period of time, damaging property and possibly leading to structural issues. This is a plumbing emergency that needs immediate attention.
Major Leaks or overflows: If a sink, toilet, or main drain is overflowing, it's a clear sign that there's a severe blockage. This can cause serious damage and constitutes a plumbing emergency.
No water: If your property is suddenly without water, this is a significant problem that needs to be addressed immediately. This could indicate a serious issue with your supply line.
Sewer system backup: If your toilets are backed up, and sewage is coming out of your drains, it's a health hazard and needs immediate attention.
Gas leaks: This is a critical emergency if you smell gas in your property. If not attended to promptly and professionally, gas leaks can lead to dangerous situations like explosions.
When you call us at Stahl Plumbing and Drain, we'll first determine if your issue is truly an emergency requiring immediate attention. We understand the urgency of these situations and are committed to responding as promptly as possible, ensuring your plumbing system is back in order, and your property is safe.
Family-Owned & Operated

Plumbing is in our DNA. The Stahl family has been in the plumbing industry for 3 generations.

Same-Day Service Available

Some things just can't wait. Ask us about same-day service!

Available for Emergency Help

Don't sit around and wait for a plumber. We're here for you!

Ask About Our Warranty

Get peace of mind with our warranty-backed services.

Licensed, Insured, Vetted Pros

We make it easy for you to have confidence in the team you call.
How Stahl Responds to Emergencies
At Stahl Plumbing and Drain, we take your plumbing emergencies very seriously. We understand the immense inconvenience and discomfort these sudden issues can cause, and we wouldn't want anyone to be left sitting around waiting for help in such a situation. That's why we approach every emergency with a sense of urgency, striving to restore your normal life as quickly as possible.
When you reach out to us, here's what you can expect:
Quick response: We take pride in our quick response times. As soon as we receive your call, we start t he process to get a professional to your location as swiftly as possible.
Expert diagnosis: Our expert technicians will assess the situation thoroughly and provide a diagnosis, ensuring we understand the root cause of the problem, not just its symptoms.