Pipe Lining Services in Pittsburgh
Effectively Restoring Plumbing Pipes in Allegheny County & Surrounding Areas
Your plumbing pipes are a crucial part of your entire household system. They carry water to and from your home, ensuring clean water for drinking, cooking, bathing, and effective wastewater disposal. When these pipes encounter issues, they can disrupt your daily routine and even cause damage to your property.
You can take several courses of action when faced with plumbing problems. However, pipe lining is an effective and economical solution to reinforce aging or damaged pipes. This method involves creating a "pipe within a pipe" to restore the functionality and integrity of your existing pipelines.
At Stahl Plumbing and Drain, our team specializes in pipe lining. We bring our in-depth knowledge, years of experience, and cutting-edge technology to every project, ensuring your pipes are restored quickly and effectively.
Don't let your pipes give you the runaround - call (412) 547-9810 or contact us online to schedule your pipe lining service in Pittsburgh today.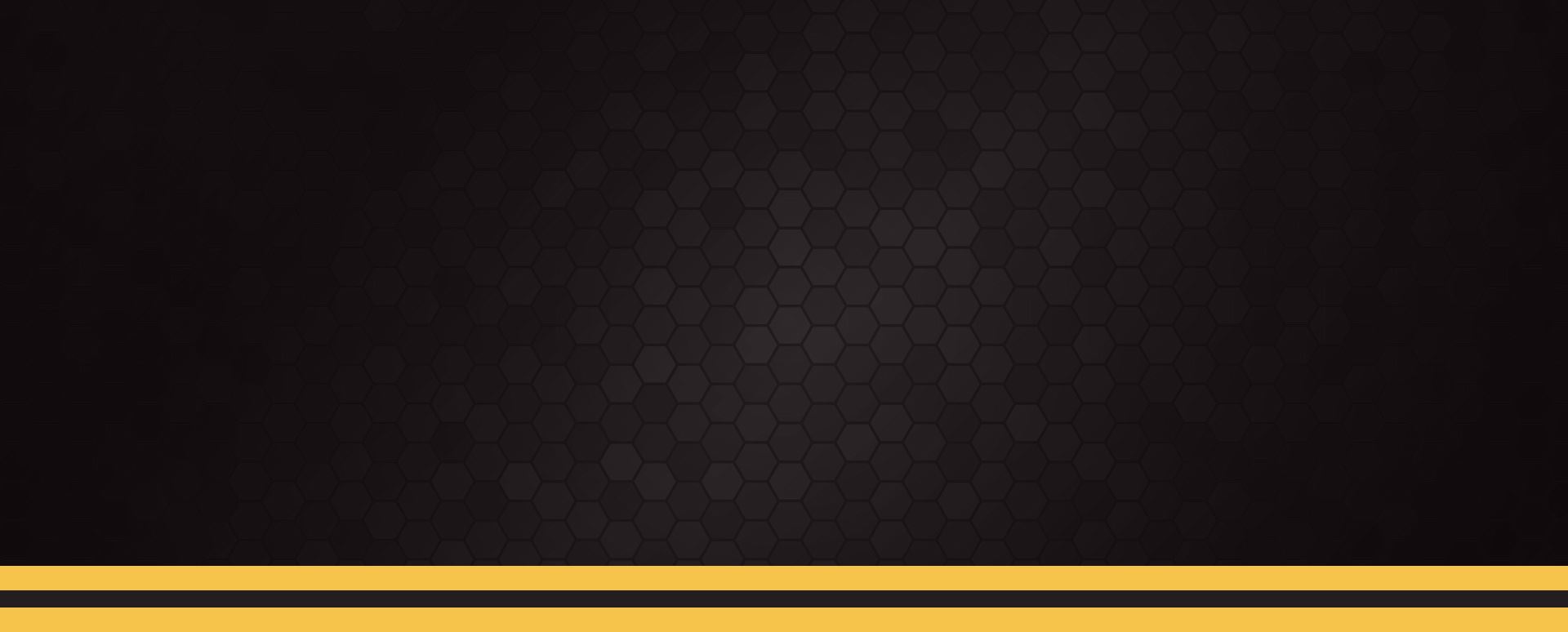 Have a Plumbing Question?
Better Ask Stahl!
What Is Pipe Lining?
Pipe lining, also known as cured-in-place pipe (CIPP), is an innovative technique used to repair plumbing pipes without requiring extensive digging or replacement. The process starts with cleaning the existing pipe to remove blockages or corrosion. A flexible tube coated with a resin solution is inserted into the pipe.
This tube is then inflated, causing the resin to bond with the inner wall of the existing pipe, effectively creating a new, durable pipe within the old one. Once the resin has cured, you're left with a smooth, seamless pipeline with improved flow capacity and extended lifespan.
Choosing pipe lining over traditional methods of pipe replacement presents several advantages:
Less invasive: Since there's no need for extensive digging, your landscape and property remain largely undisturbed.
Cost-effective: Without the need for heavy machinery or labor-intensive excavation, the cost of pipe lining tends to be lower than traditional replacement.
Versatile: Pipe lining can be used in a variety of pipe materials and diameters, making it a suitable solution for a wide range of plumbing issues.
Long-lasting: The resin used in pipe lining is highly durable and resistant to corrosion, giving the new pipe a lifespan similar to or even longer than the original pipe.
Family-Owned & Operated

Plumbing is in our DNA. The Stahl family has been in the plumbing industry for 3 generations.

Same-Day Service Available

Some things just can't wait. Ask us about same-day service!

Available for Emergency Help

Don't sit around and wait for a plumber. We're here for you!

Ask About Our Warranty

Get peace of mind with our warranty-backed services.

Licensed, Insured, Vetted Pros

We make it easy for you to have confidence in the team you call.
Stahl Can Do Pipe Lining Right
As advantageous as pipe lining is, its benefits can only be fully realized if the installation is carried out correctly. Improper installation can lead to many issues, such as leaks, blockages, or even a full pipeline failure. These issues can be difficult and costly to correct, often requiring a complete redo of the pipe lining process.
You can avoid these potential complications by entrusting Stahl Plumbing and Drain with your pipe lining needs. Our team of licensed master plumbers are experts in the field, with the necessary skills and knowledge to ensure the pipe lining is installed correctly the first time around. With our team on the job, you can have peace of mind knowing your pipes are in good hands.
Don't risk costly mistakes - call (412) 547-9810 or complete our brief online form to schedule your service with our pipe lining specialists in Pittsburgh.