Plumbing Repairs in Pittsburgh
Expert Plumbing in Allegheny County & Surrounding Areas
Plumbing is a crucial facet of our daily lives for homes and businesses. It's the silent workhorse that powers our comfortable living—delivering clean water, ensuring efficient drainage, and maintaining sanitation. When something goes awry with your plumbing system, it's not just an inconvenience; it can disrupt your daily routine, hamper your business operations, and even pose health risks. That's why you need speedy, reliable repairs to restore normalcy.
Stahl Plumbing and Drain is committed to providing top-notch solutions for all your plumbing woes, big or small. Our team of expert plumbers leverages their extensive expertise and cutting-edge tools to deliver services that meet your needs and exceed your expectations. We react quickly to emergency plumbing problems, so count on us for fast and dependable service when you need it most.
Give us a call at (412) 547-9810 or contact us online to schedule your plumbing repair in Pittsburgh and surrounding areas today.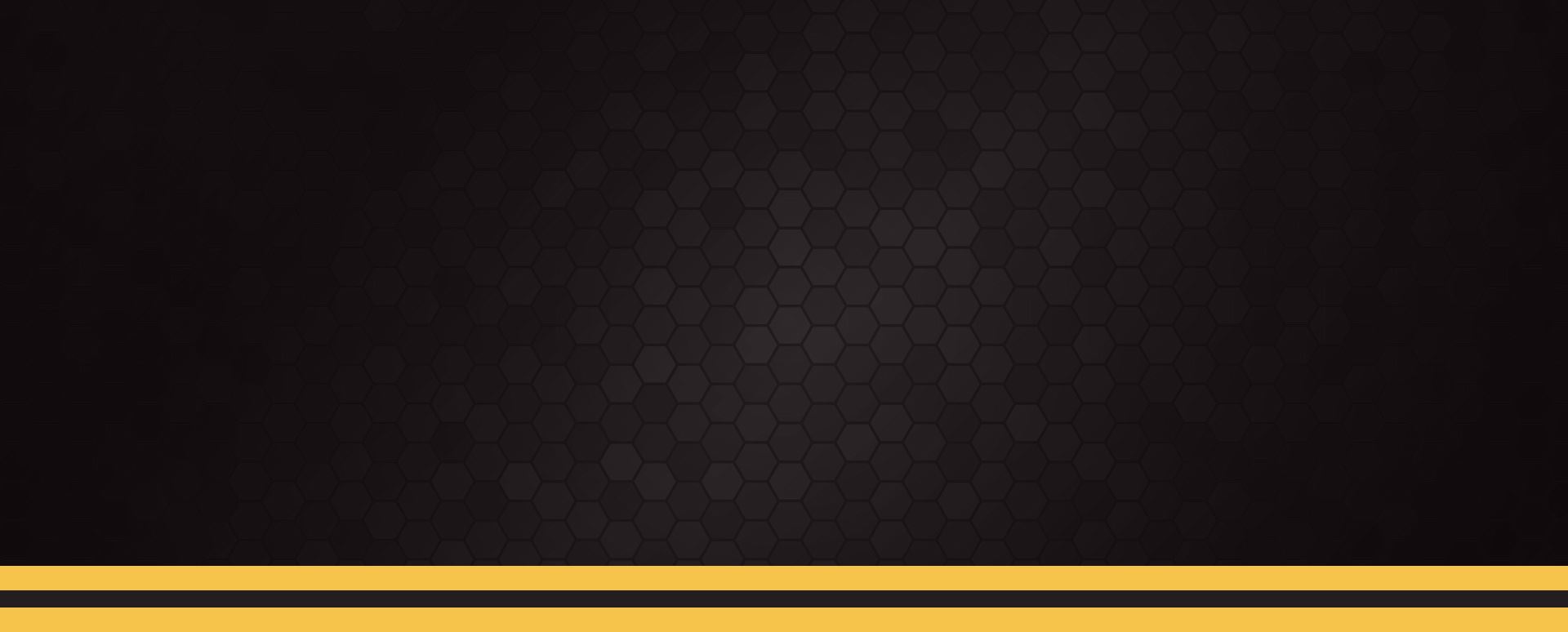 Have a Plumbing Question?
Better Ask Stahl!
Most Common Plumbing Repairs
Our skilled plumbers at Stahl Plumbing and Drain have years of hands-on experience, giving them the competence to tackle even the most daunting plumbing issues. We've seen and fixed it all—there's no plumbing problem that we can't confidently handle. Our plumbers' expertise and dedication pave the way for us to serve you with nothing but the best.
Some of the common plumbing problems that we frequently attend to include:
Leaky faucets: A common household issue in Pittsburgh, leaky faucets can lead to water wastage and higher utility bills. Don't let a small drip become a big problem—our team can fix it immediately.
Blocked drains: From hair and soap build-up in shower drains to food remnants in kitchen sinks, blocked drains can disrupt your daily tasks. We're here to clear the blockage and ensure smooth drainage.
Running toilets: Running toilets can waste up to 200 gallons of water daily. Our plumbers can swiftly repair the issue, saving water and reducing your bill.
Water heater issues: A malfunctioning water heater can make for an uncomfortable Pittsburgh winter. Trust us to promptly fix your water heater issues, ensuring warm showers and a cozy home.
Low water pressure: Low water pressure can make simple tasks like washing dishes or taking a shower frustrating. Our experts can diagnose the problem and restore your water pressure back to normal.
Whether the problem is as simple as a clogged drain or as complex as a gas line issue, you can trust the Stahl Plumbing and Drain team to fix it in no time. Our knowledgeable plumbers use only top-notch parts and tools for all repairs, so you can be sure of long-lasting solutions that exceed your expectations.
Family-Owned & Operated

Plumbing is in our DNA. The Stahl family has been in the plumbing industry for 3 generations.

Same-Day Service Available

Some things just can't wait. Ask us about same-day service!

Available for Emergency Help

Don't sit around and wait for a plumber. We're here for you!

Ask About Our Warranty

Get peace of mind with our warranty-backed services.

Licensed, Insured, Vetted Pros

We make it easy for you to have confidence in the team you call.
Why You Should Avoid DIY Plumbing Repairs
It's understandable that you might be tempted to roll up your sleeves and tackle plumbing issues on your own. After all, a quick Google search can present a seemingly endless array of DIY solutions. You might think this approach will save you money, or you may derive satisfaction from solving problems independently. However, when it comes to plumbing repairs, it's usually best to leave them to the professionals.
Here are several compelling reasons why:
Complexity: Plumbing systems can be intricate and complex, with issues often more involved than they initially appear. Professional plumbers have the training and experience to understand these complexities and address underlying problems, not just surface symptoms.
Safety: DIY plumbing repairs can pose serious safety risks, especially when dealing with significant water pressure or gas lines. Professionals are well-versed in necessary safety protocols to prevent injuries and property damage.