Pittsburgh Water Heater Services
Dependable Water Heater Installation & Repair in Allegheny County & Surrounding Areas
Hot running water is one of those domestic luxuries often taken for granted. The convenience of having a warm bath or hot water for your laundry makes life infinitely more comfortable. However, when your water heater stops functioning correctly, you instantly realize its essential role in your daily routine. The disruption can be frustrating, impacting everything from dishwashing to morning showers.
But there's no need to fret when you are in such a situation. Here at Stahl Plumbing and Drain, we have the skills, experience, and expertise to restore hot water flow in your property efficiently and quickly. Our expert plumbers have encountered and resolved many water heater problems, reaffirming our commitment to service excellence in every job. So, whether you have a tankless, traditional, or hybrid system, rest assured that we have the proficiency to get your system back up and running in no time.
From residential gas and electric water heaters to large commercial units, we provide repairs and installations for all types of water heater systems in Pittsburgh. We are your one-stop shop for all your water heating needs with decades of experience fixing and installing all makes and models.
For fast, reliable service, please call (412) 547-9810 or contact us online to schedule your water heater service today. We're available for emergency repairs!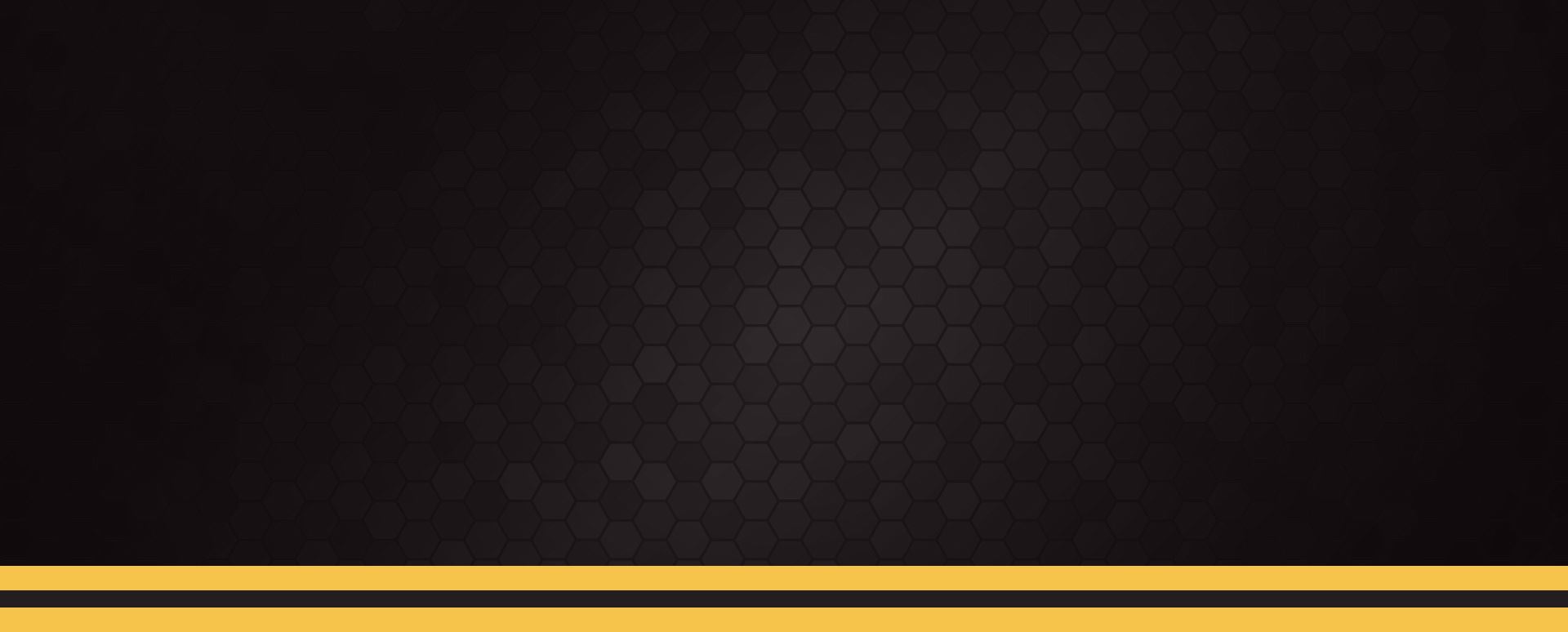 Have a Plumbing Question?
Better Ask Stahl!
Signs Your Water Heater Needs Repair
A broken water heater is pretty obvious - you're expecting a warm shower but get a chilly one instead, or the sink tap runs cold when it should be hot. But other problems might not be as obvious, yet just as alarming. In those cases, you'll need to call a professional to figure out and fix the issue.
Some telltale signs that your water heater requires professional repair include:
Water isn't hot enough, or there's no hot water at all: This could indicate a faulty thermostat or heating element. Getting a professional to inspect the heater and determine the root cause is prudent.
Pooling water around the heater: A leak in your water heater can lead to water accumulation around the base. This poses a risk of water damage and can be a safety hazard.
Discolored or rusty water: If your hot water is brownish or has a rusty tint, it might suggest that your tank is rusting inside, which could soon lead to a leak.
Unusual noises: Unaccustomed noises such as pops, bangs, or rumbles emanating from your water heater could indicate a build-up of sediment at the bottom of the tank, hindering the heater's efficiency.
Hot water runs out quickly: If you constantly run out of hot water during showers or while using appliances, it could be a sign that your water heater's capacity isn't meeting your home's hot water demand, or there's a problem with the heating elements.
If you notice any of these signs, a professional must inspect your water heater to avoid further damage or potential safety hazards. Trust Stahl Plumbing and Drain's team of seasoned plumbers to diagnose and resolve your water heater woes.
Family-Owned & Operated

Plumbing is in our DNA. The Stahl family has been in the plumbing industry for 3 generations.

Same-Day Service Available

Some things just can't wait. Ask us about same-day service!

Available for Emergency Help

Don't sit around and wait for a plumber. We're here for you!

Ask About Our Warranty

Get peace of mind with our warranty-backed services.

Licensed, Insured, Vetted Pros

We make it easy for you to have confidence in the team you call.
When to Replace Your Water Heater
Investing in a new water heater is a significant consideration, one that we understand not everyone has the budget for immediately. When a heater starts showing signs of malfunction, many homeowners hope a repair will suffice. However, sometimes, a repair might not be the most effective or cost-efficient solution in the long run. So, when is it truly time to replace your water heater?
Age of the water heater: Most traditional water heaters have about 10-15 years of lifespan. If yours is nearing or has crossed this mark, it might be time for a replacement.
Frequent repairs: If your water heater requires constant fixes, it could be more economical to replace it rather than continually paying for repairs.
Energy bills: An old or faulty water heater can consume more energy, increasing utility bills. A newer, energy-efficient model could actually save you money in the long term.
Inadequate hot water: If your current heater isn't providing enough hot water for your needs, it might be time to upgrade to a larger system or a more efficient model.