Plumbing Installations in Pittsburgh
Expert Installers Serving Allegheny County & Surrounding Areas
Your plumbing system is a complex network of fixtures and pipes designed to be robust and long-lasting. Despite their resilience, there may come a time when these components reach the end of their useful life and need to be replaced. Factors such as age, wear and tear, and unforeseen damage can lead to the failure of these parts, necessitating a new installation.
At Stahl Plumbing and Drain, we understand the importance of having a well-functioning plumbing system. You can trust our team to carry out reliable and efficient installations. Our professional crew brings extensive experience and in-depth knowledge, ensuring that every job is done right.
Here are just some of the things we can install for you:
Water heaters
Toilets
Sinks
Showers
Faucets
Garbage disposals
When it's time for a new installation in Pittsburgh, trust the experts at Stahl Plumbing and Drain. Call (412) 547-9810 or contact us online today to schedule your service.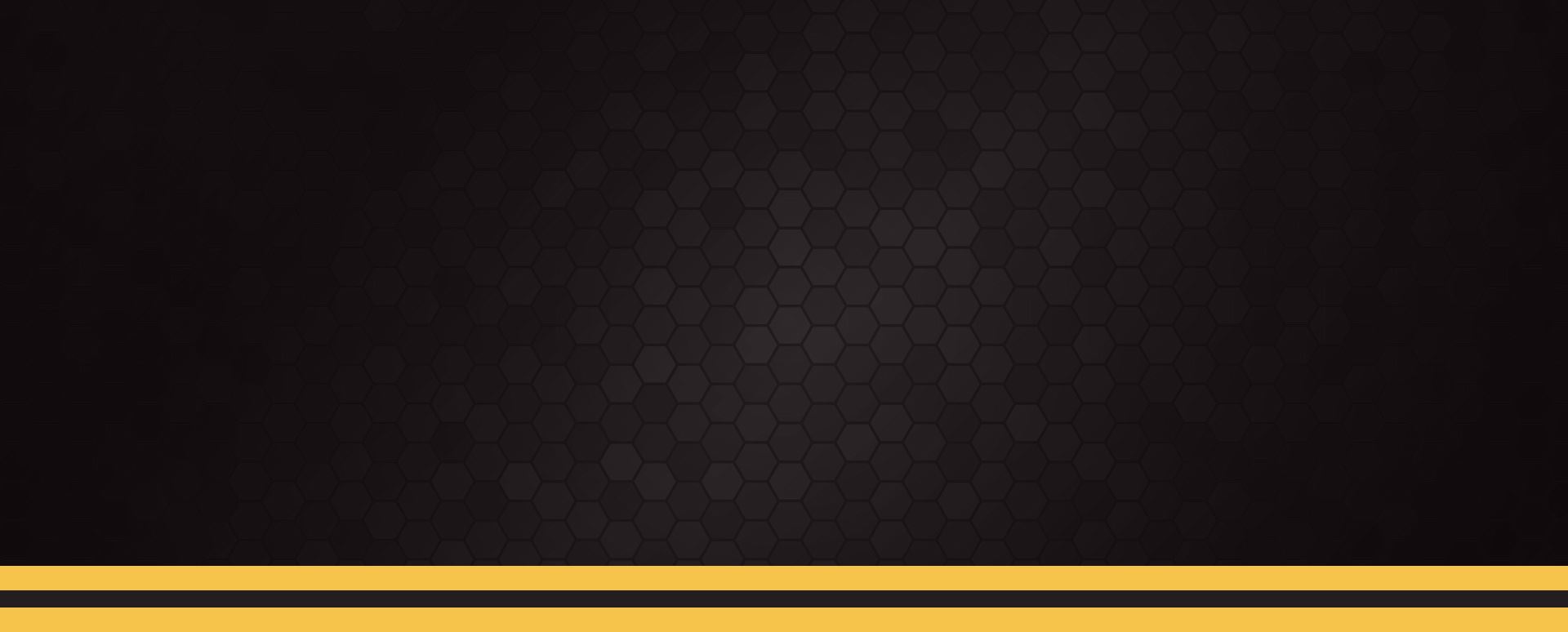 Have a Plumbing Question?
Better Ask Stahl!
When Is a New Installation Necessary?
Your plumbing system is composed of various interconnected components that work in unison to deliver water throughout your home and dispose of waste effectively. Components such as pipes, faucets, toilets, showers, and water heaters are crucial to the functionality of your system. When these components start to malfunction or wear out, the instinctive response is often to call a plumber for repairs. While repairs can be a cost-effective solution, there are instances when a new installation would be the more beneficial choice.
Here are some situations where new installations may be the best route:
When the cost of repairs is significantly high and frequent, investing in a new installation proves more economical in the long run.
If the existing plumbing component is outdated and inefficient, a new, energy-efficient model may provide better performance and energy savings.
When the component is beyond repair or has reached the end of its lifespan.
If remodeling or upgrading your space, new installations can enhance the aesthetics and functionality.
At Stahl Plumbing and Drain, we prioritize your satisfaction and peace of mind. We understand that installing new components isn't about replacing what's broken—it's about upgrading your system. That's why we only utilize top-quality parts for all installations, ensuring you get the durability and efficiency you deserve. Trust us to transform your plumbing system into an asset that enhances your home's comfort and value.
Family-Owned & Operated

Plumbing is in our DNA. The Stahl family has been in the plumbing industry for 3 generations.

Same-Day Service Available

Some things just can't wait. Ask us about same-day service!

Available for Emergency Help

Don't sit around and wait for a plumber. We're here for you!

Ask About Our Warranty

Get peace of mind with our warranty-backed services.

Licensed, Insured, Vetted Pros

We make it easy for you to have confidence in the team you call.
Financing Your Plumbing Installation
We understand that not all plumbing installations are created equal. Some can be relatively straightforward and affordable, while others can be major undertakings requiring significant time and financial investment. Facing a large upfront cost can be daunting, but we believe necessary plumbing work shouldn't be delayed due to budget constraints.
At Stahl Plumbing and Drain, we deeply care about our Pittsburgh clients and their plumbing needs. That's why we offer financing options to those who qualify, ensuring that essential installations can be completed promptly, maintaining the safety and efficiency of your home. We aim to make the financing process as smooth and worry-free as possible, allowing you to focus on what matters most—enjoying the comfort and functionality of your newly upgraded plumbing system.
Call (412) 547-9810 or contact us online now to discuss your plumbing installation needs in Pittsburgh and learn more about our financing options.